Convenient Expansions
When you want to make use of extra space, Seghi Renovations is here to help you with all your home remodeling projects. The Seghi team of home contractors are experts at making sure your finished basement or home addition looks like a natural and aesthetic extension of your home. We have no limits on project sizes, and we can also apply our other remodeling services to the additions. Our comprehensive home remodeling services will allow us to work on your addition from concept to design and build.
Transform Your Home
Why relocate when you can renovate? Or perhaps you have just relocated and need more space! A home addition can seem overwhelming, but Seghi Renovations is up to the task! Our experienced team of home addition contractors will guide you through the process of adding on to your home and getting the space you need!
Transforming an unfinished basement into a usable extension of your home is another one of our specialties! Basement bars, bathrooms, workout rooms, and home theaters—we have done it all! Our experienced home contractors will help guide you through creating an impressive lower level.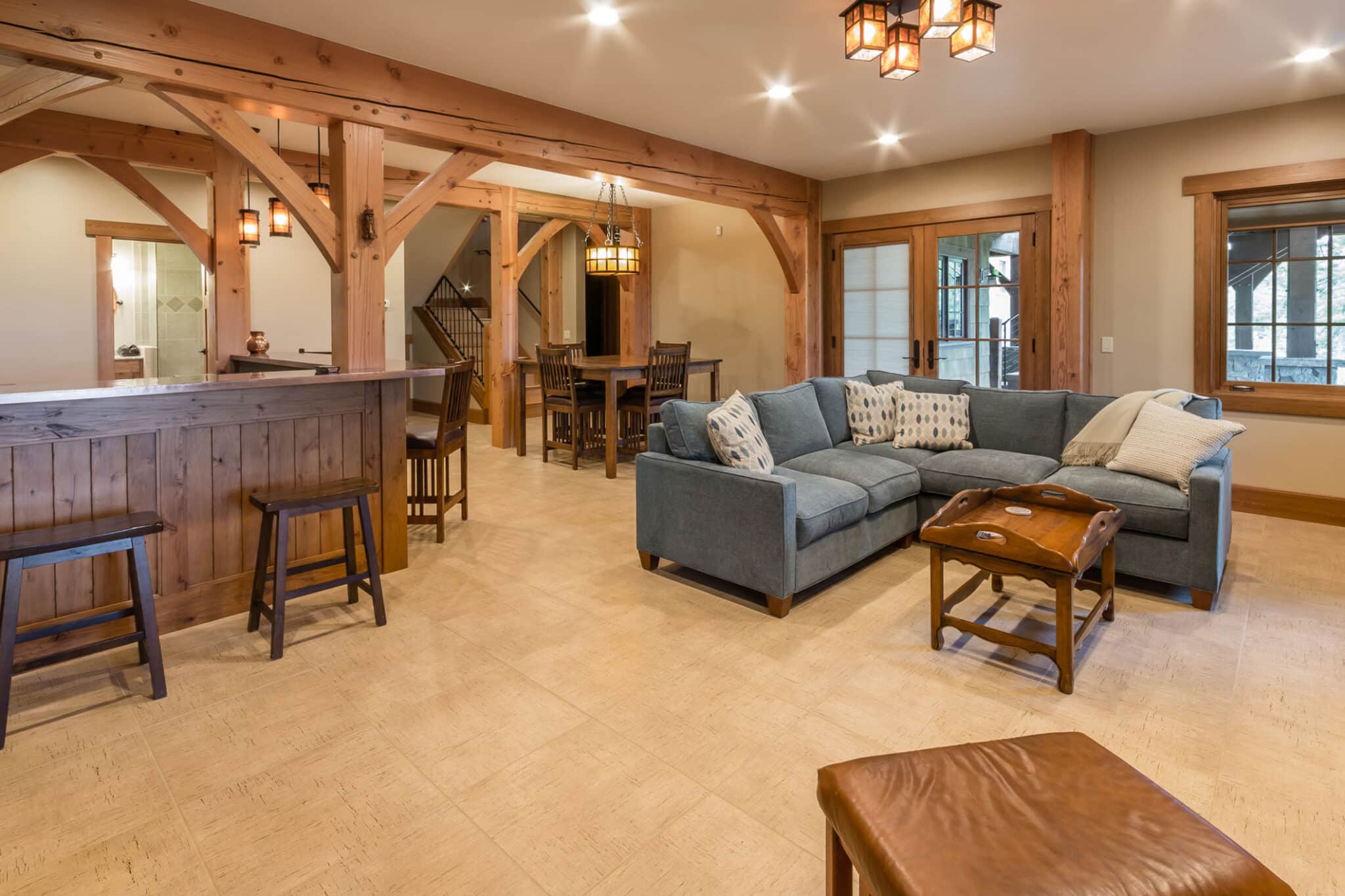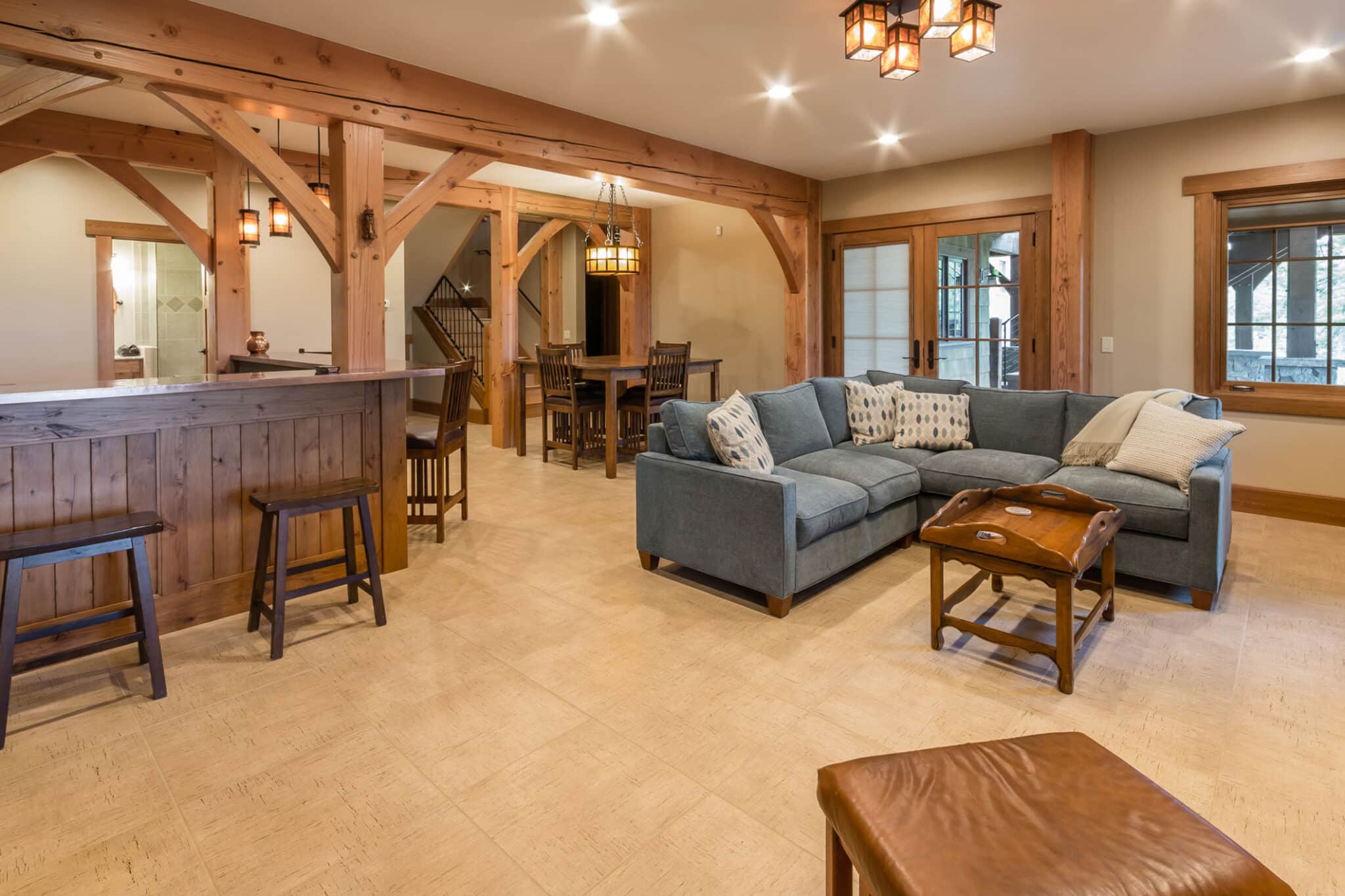 Our Home Remodeling Services for Your Basement or Addition Include