Bathroom Renovations Made Easy
Your bathroom is one of the most personal spaces in your home, which is why you want to ensure that it meets all of your needs. If your bathroom layout is frustrating or your fixtures and plumbing are outdated, come to Seghi for your ideal bathroom renovations!
The Seghi team can help you design a plan that works with your space. From complete remodels, to moving plumbing, to simple finish upgrades—we can guide you every step of the way! Our experienced bathroom contractors will work diligently with you to make your bath precisely what you want. The Seghi Renovations team is educated in ADA Compliant design. We can help make a seamless transition to a timeless bath for anyone!
Time to Freshen Up
You want your bathroom to serve your family on a daily basis and to look nice for guests. Chipped fixtures, peeling paint, and dented cabinets often go unnoticed, but groaning pipes and broken fixtures may need to be addressed sooner rather than later. At Seghi Renovations, we can take care of it all! Whether you need some simple aesthetic fixes or more extensive repairs and replacements, our bathroom remodeling team can help you assess your issues and plan your bathroom renovations on your terms. Call today for a free estimate!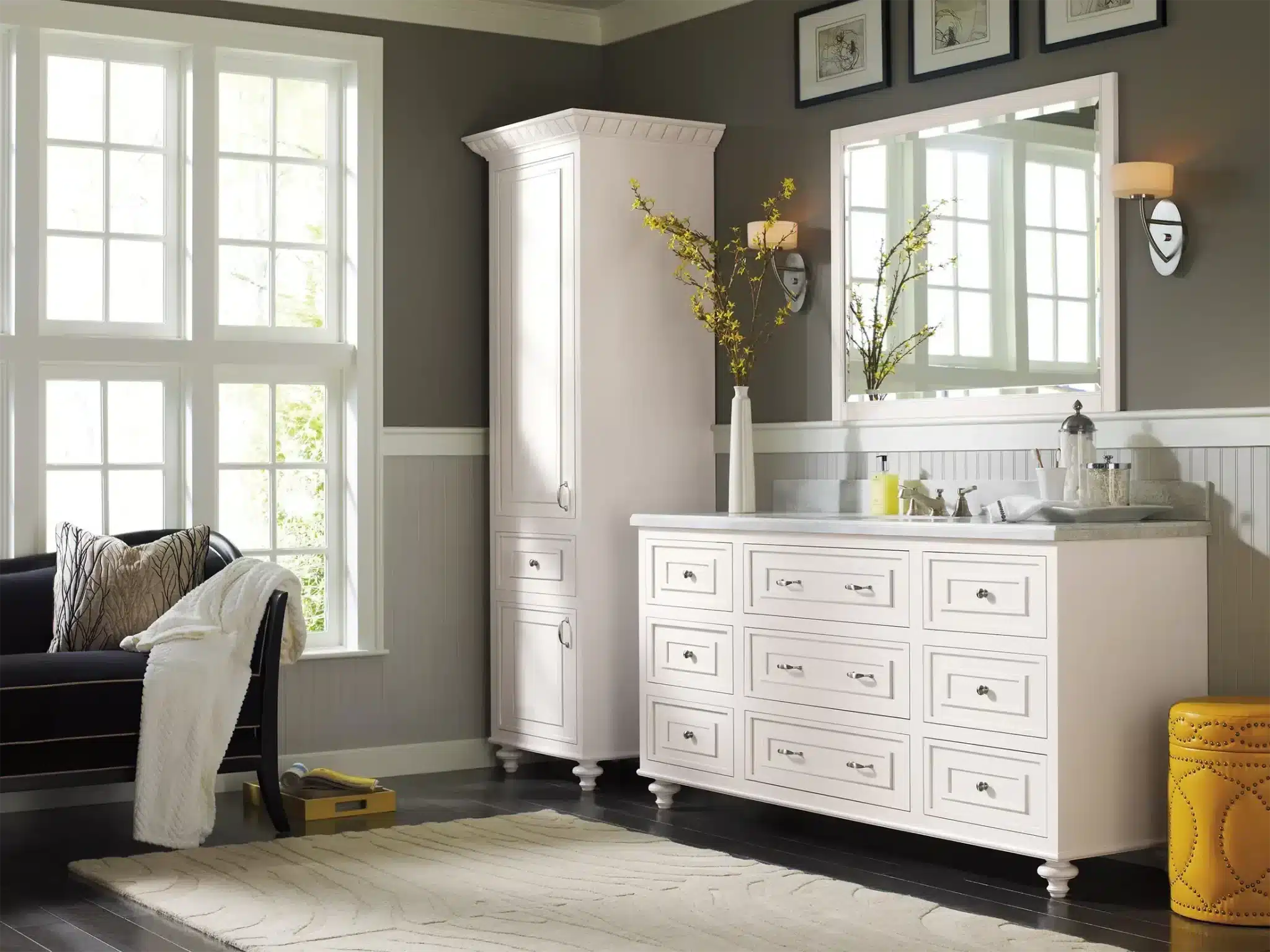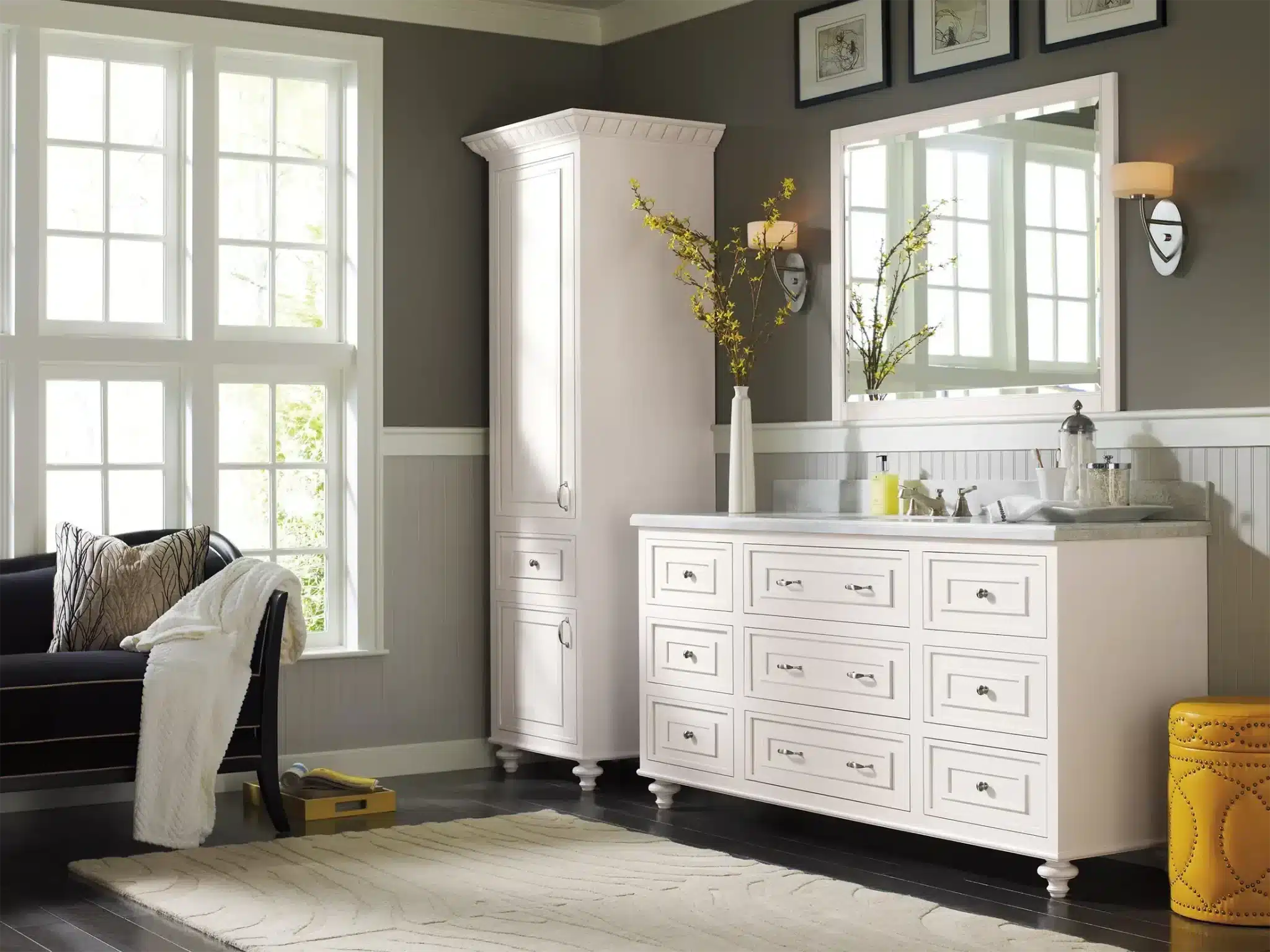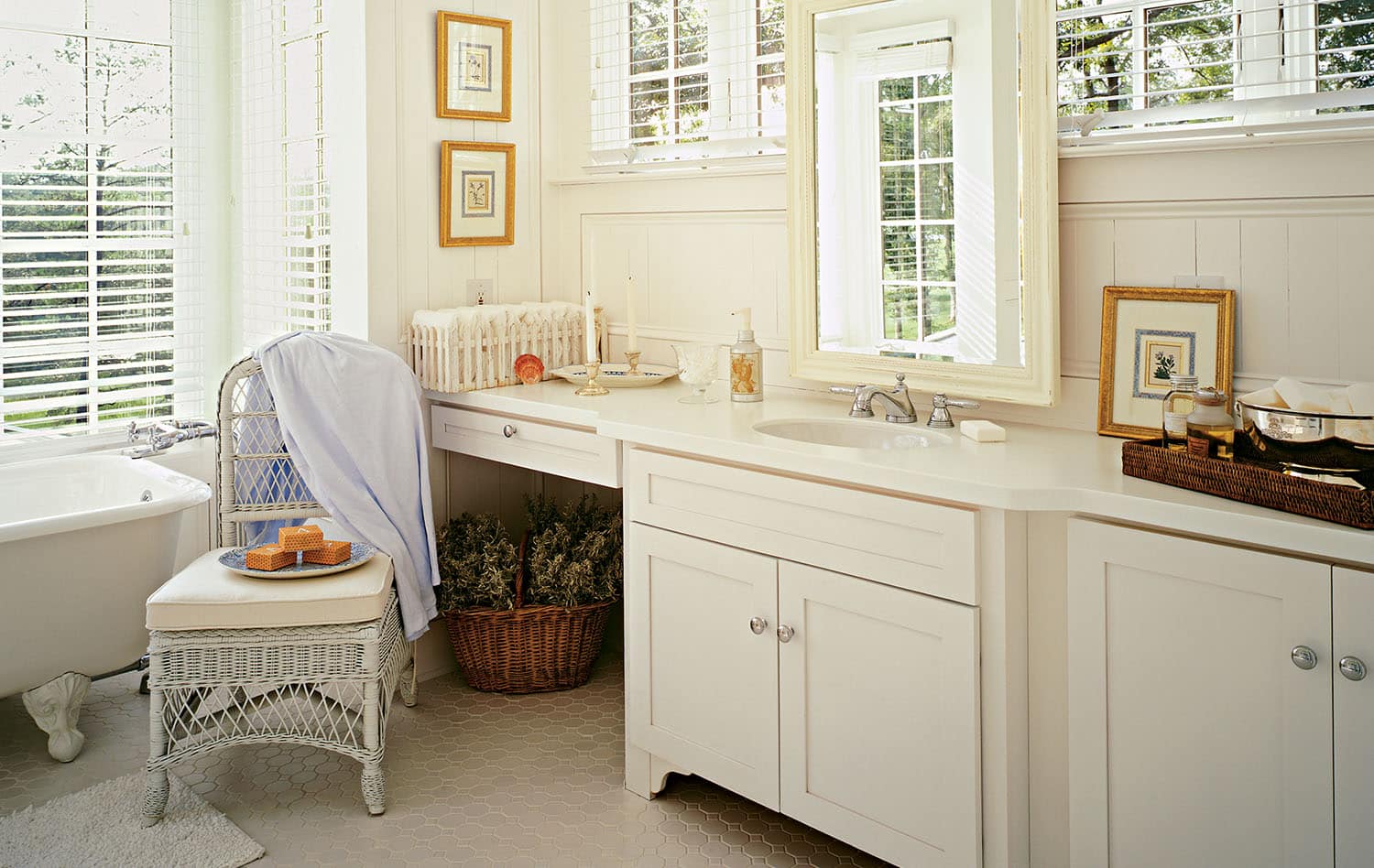 Our Quality Bathroom Remodeling Services Include