Cabinets, Countertops, Tile, and More!
At Seghi, we offer all the material options you need for home renovations. You can conveniently view and compare the samples in our showroom—no need for running around to different stores or contractors. Whether you're upgrading one element of your home or many, Seghi Renovations can help you match your designs and make your vision a reality.
Our comprehensive renovation services mean that we are equipped to help you design a brand-new space based on your ideas or coordinate new elements with existing fixtures. We supply our clients with many material options to help you with your unique home remodeling projects. The Seghi home renovations staff can offer our expert advice on these materials so that your decisions feel easy and confident!
Quality Matters!
At Seghi Renovations, we provide timeless expertise and work hard to educate our clients on design trends and the latest in material selections. Our goal is to guide our clients in making the best choices for their lifestyle and budget to feel confident about their projects. At Seghi Renovations, we only sell quality products that we can stand behind. Premium cabinetry construction is our standard! We will make your project truly yours with more than five cabinetry lines and endless tile and countertop choices.
Visit our Design Center in South Lyon, MI, to browse your options in person, or check out our gallery.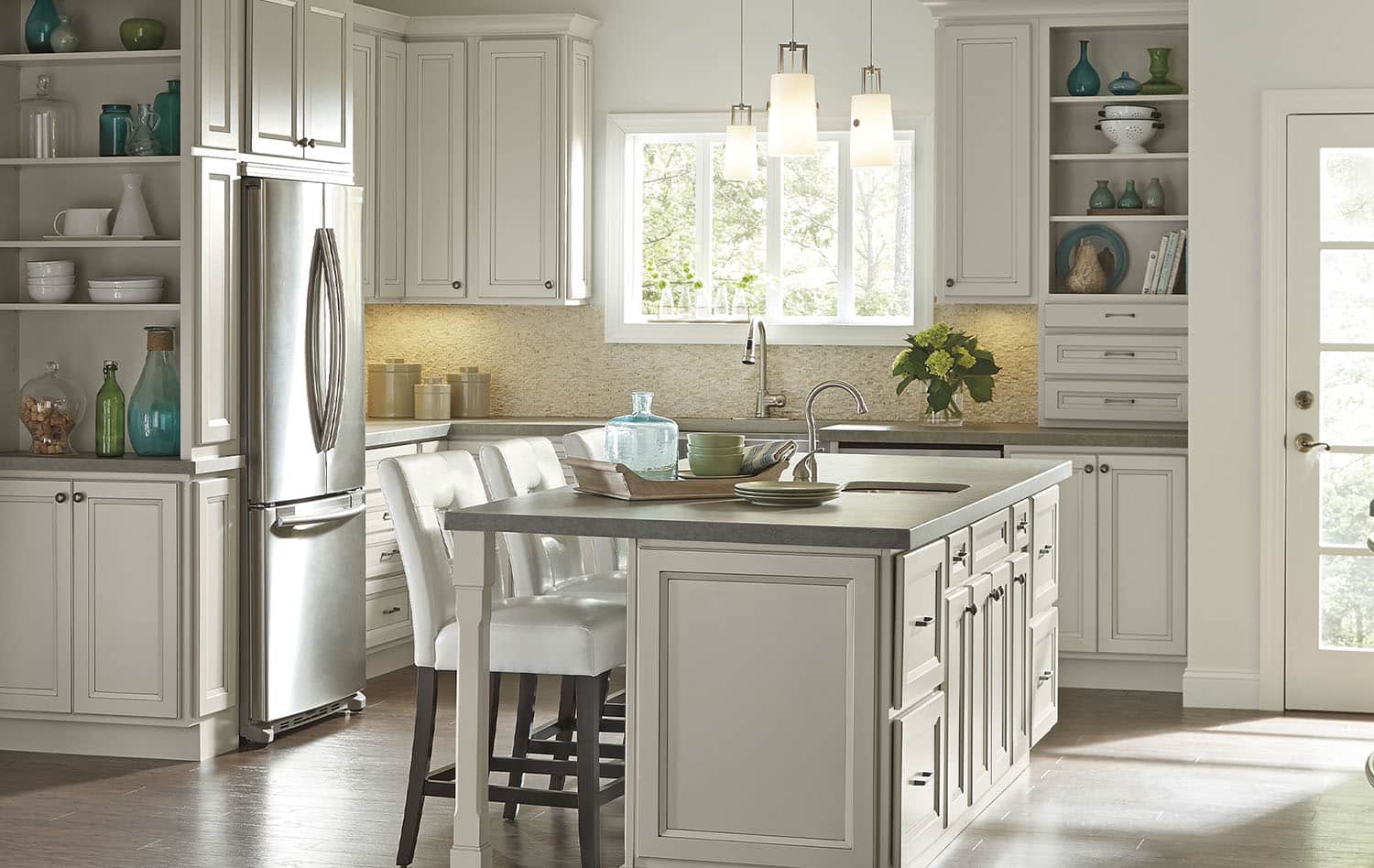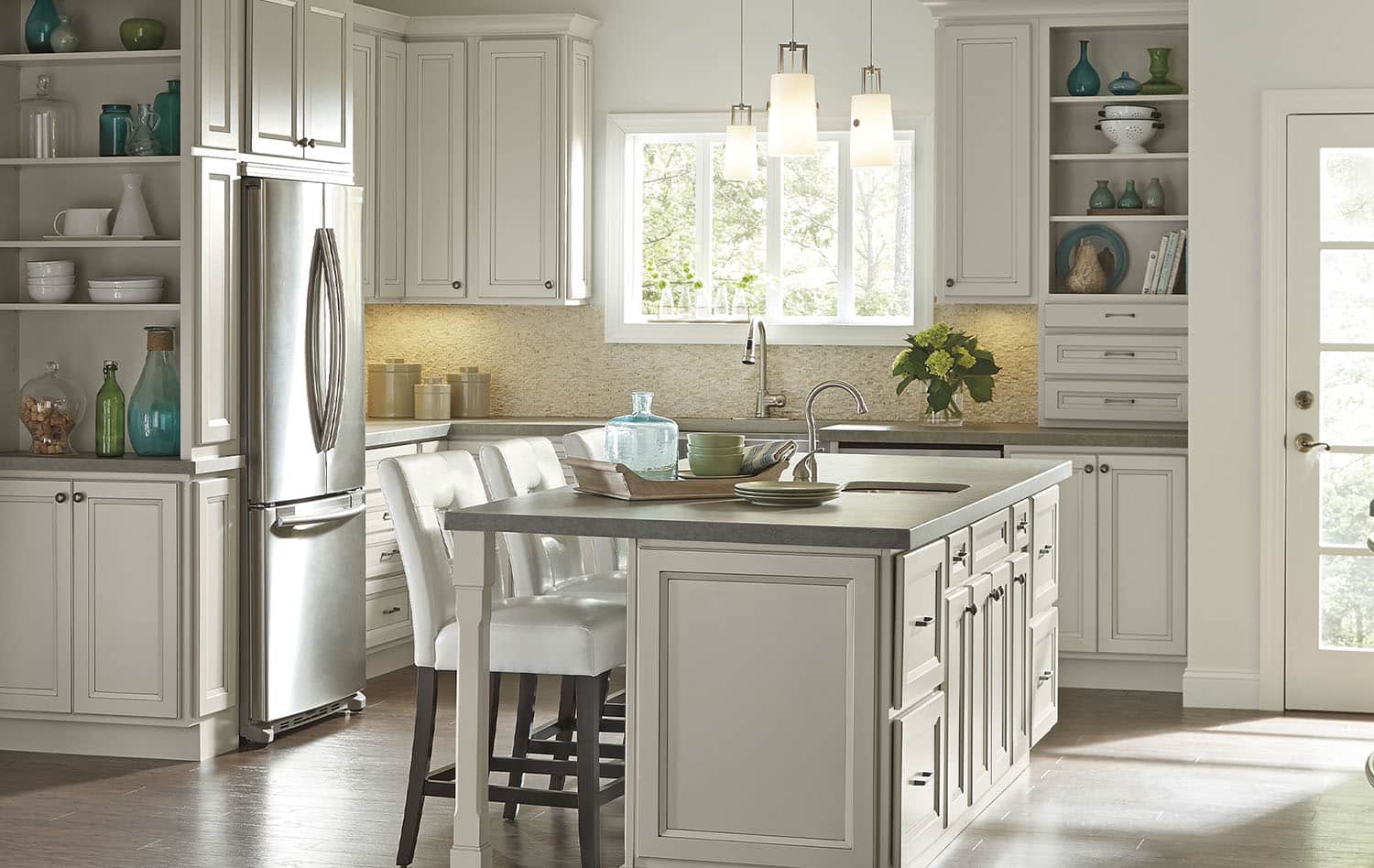 Our Home Remodeling Services Include